Appliance Repair Services in Edmonton
We're your #1 source for Appliance Repair and Maintenance in Edmonton and surrounding area!
Refrigerator
When you need a refrigerator repair, we understand that it's usually not something you can wait around to have fixed. The last thing you want is to have all that food in your fridge go bad while you're waiting to have a repair technician come out and fix the problem. Our goal is to give the fastest service possible and resolve your problem in the shortest time. EasyFix is GUARANTEED give YOU the best service you have ever had.
Common Refrigerator problems:
refrigerator not cooling
refrigerator freezer is cold but refrigerator is warm
refrigerator leaking water
refrigerator freezing food
refrigerator not defrosting
refrigerator is noisy or loud
refrigerator defrost drain clogged
refrigerator water dispenser not working
refrigerator ice maker not working
refrigerator light not working
refrigerator ice dispenser not working
Washer
If you find yourself suddenly needing a washer repair, you'll probably also suddenly realize how much you've been taking your washing machine for granted. When you want the best service for your washer repair, you've come to the right place – EasyFix. We know that you need to get your washer back up and running ASAP!
Finding your washing machine out of order means you have to quickly start thinking of alternatives that probably aren't very appealing to you. Like sending all your clothes out to get laundered and dry-cleaned. That's a serious waste of the cost of a perfectly good evening out on the town! Call us and we will take care of this issue so quickly that you will not feel there even was a problem.
Common Washer Problems:
washer won't spin
washer is making loud noise
washer won't agitate
washer won't drain
washer vibrating or shaking
washer fills slowly
washer won't start
washer overflowing
washer door or lid won't lock
washer stops mid cycle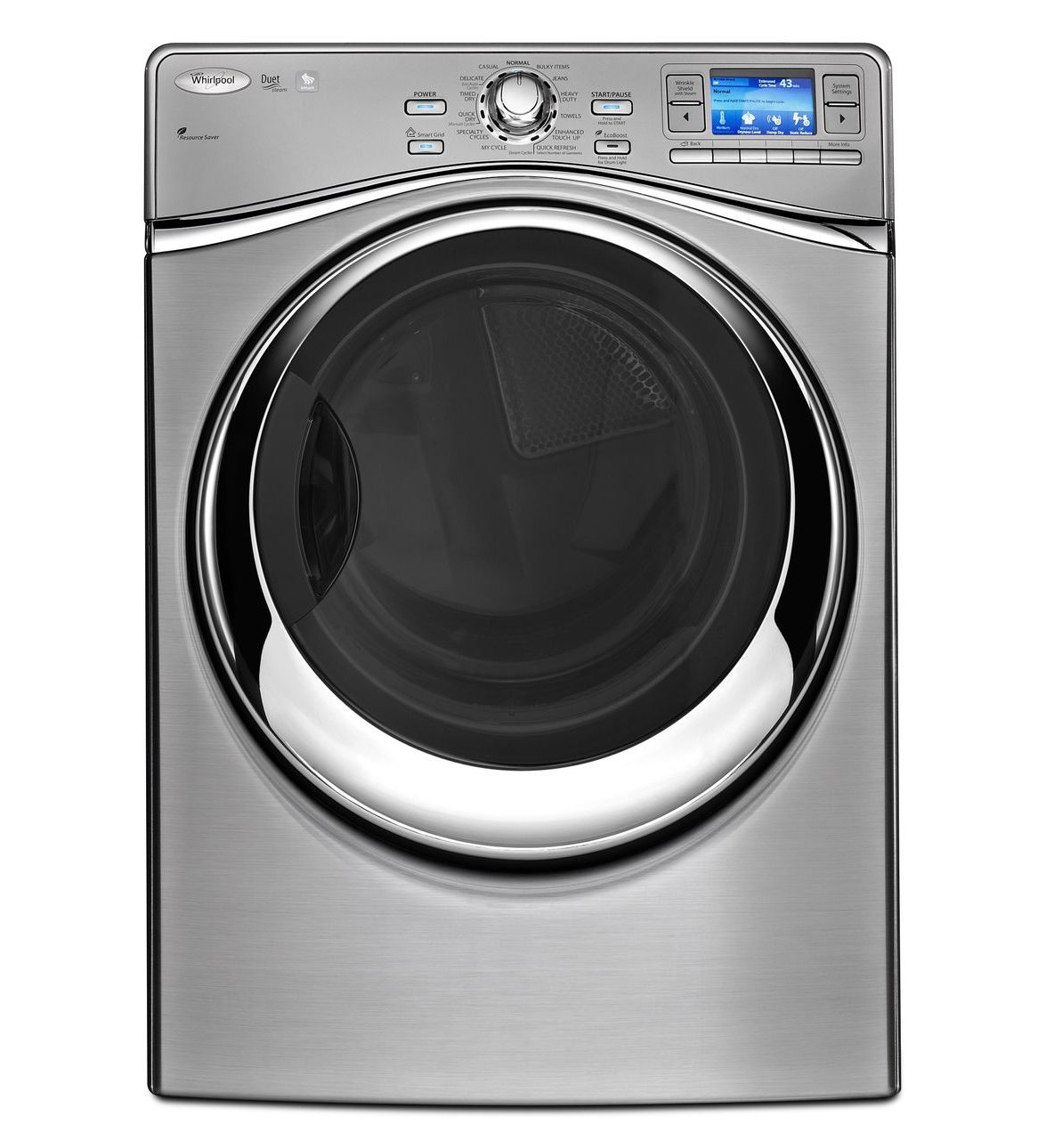 Dryer
You woke up in the morning to work and your work clothes are on hangers in basement and have not dried? You probably have a problem with the dryer. The dryer problem today can be a major issue. We can help with fast service so that you can return to your routine without any problems. Our technicians carry most parts to solve the common problems, so call us and we will provide the best and fastest service you have ever received.
Common Dryer Problems:
dryer won't heat
dryer stopped spinning
dryer takes too long
dryer overheating
dryer won't stop
dryer tripping breaker
dryer make noise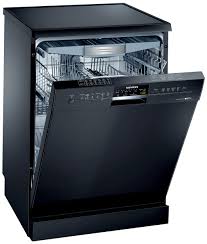 Dishwasher
Sometimes dishwashers can give you tough times by failing to work properly. Our company has worked with different models, types and brands of dishwashers, and gained valuable experience in solving issues related to dishwasher repair. We will never hesitate to provide proper assistance should you need appliance repair help. We have the ability to repair your appliance in the fastest time – guaranteed.
Common Dishwasher Problems:
dishwasher not cleaning
dishwasher not draining
dishwasher buttons not working
dishwasher lights flashing or blinking
dishwasher leaking
dishwasher leaking from motor area
dishwasher won't start
dishwasher won't latch
dishwasher dispenser not dispensing soap
dishwasher won't fill
dishwasher making noise
dishwasher overflowing
dishwasher not drying dishes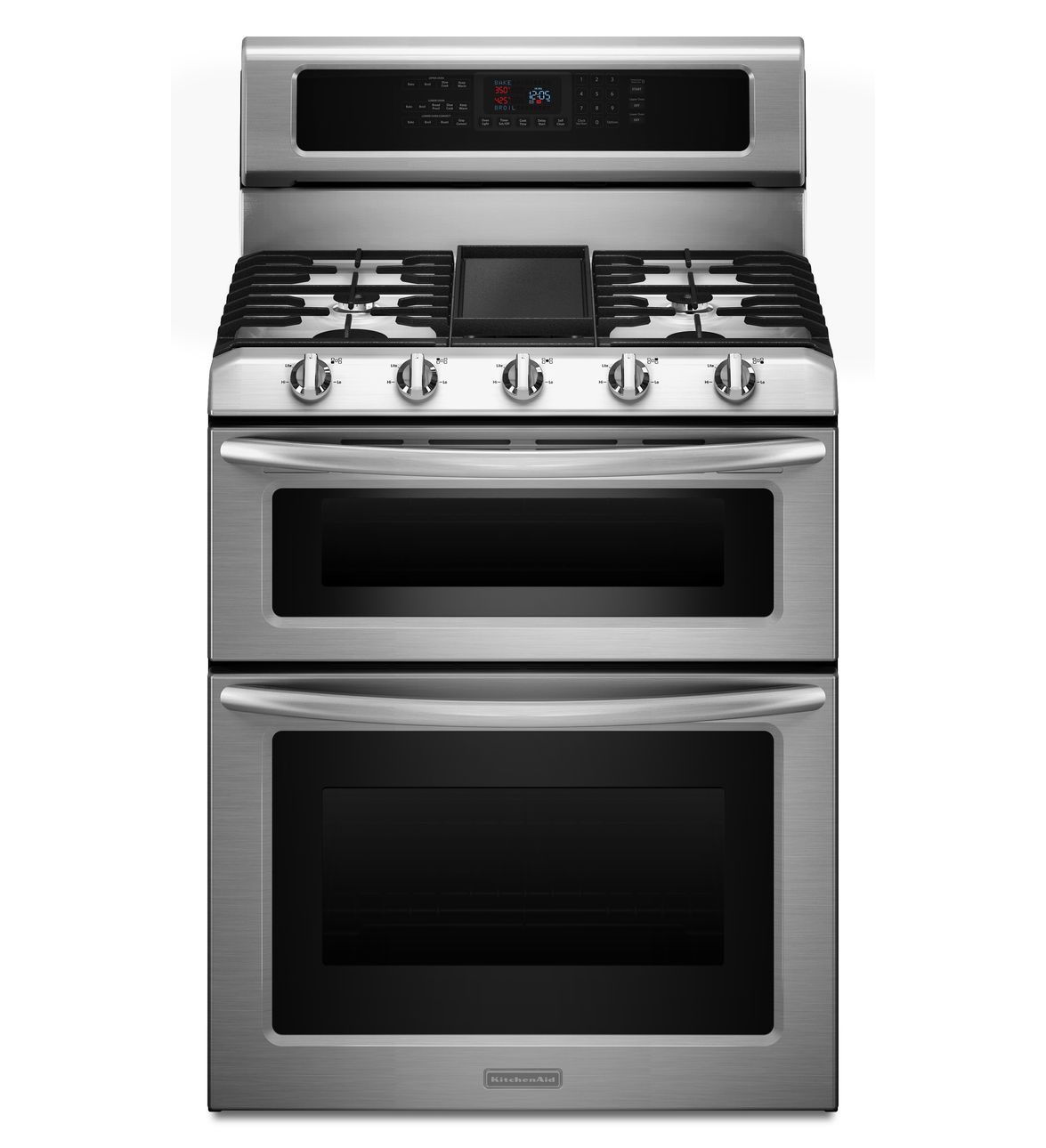 Oven/Range
Experiencing problems with your oven/range? Food is not well cooked? The unit is not baking? Can't get the desired temperature? All of these and many other problems indicate that you will probably need an oven/range repair service.
When problems of this kind occur, the best solution is to call EasyFix and reach out for our oven/range repair technicians. Our guys can successfully solve any problems you have with your oven/range.
Common Oven/Range Problems:
oven not heating
oven doesn't bake evenly
stove heating element not working
oven temperature not accurate
oven light is out
oven won't turn on
oven not self-cleaning
oven won't turn off
stove surface element won't turn off
oven door repair
oven fan won't turn off
Licensed & Insured
Licensed technicians safely identify and repair all appliance problems.
Same Day Service
We can get you up and running again on the same day and offer  24/7 emergency service.
Payment Methods
We accept Visa, Mastercard, American Express, Discovery, debit, and cash.
Give Us A Call.
We offer same day service, professional repairmen and 24/7 service for emergencies.